15 MBA Recruitment Guides now being up-dated for your 2020 intake!
Posted on Monday, 7th September 2020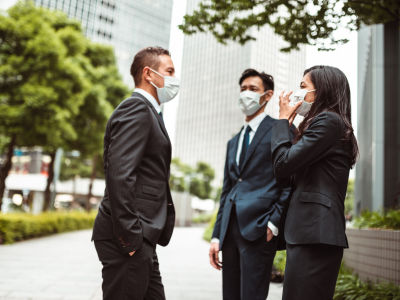 The ever popular MBA Recruitment Guides are now being updated.
Our guides now cover Australia, Canada, Europe, Asia, India, Gulf States, North & South America and the UK.
Each of the guides contains 100 separate entries with:
Detailed company profiles
Key HR recruitment contacts
Easy keyword search instructions.
The guides, where available, contain the following:
Internship launch dates, period of work, application deadlines, etc.
MBA, Masters and Graduate recruitment programmes, dates etc.
International opportunities, around the world.
Companies that sponsor Visa applications
In addition to all the invaluable data listed above, we also send your Career Services Department a comprehensive, confidential list of key HR contacts.(Now in excess of 5,000)
Guides can be purchased individually, ensuring you only pay for what your organisation needs. In addition, we offer a competitive discount scale for multiple purchases.
Contact us if you would like further information about our subscription services.
Associated Documents:
Size: 2.14MB Type: PDF