2023 Masters Recruitment Guides Now Updated
Posted on Thursday, 7th September 2023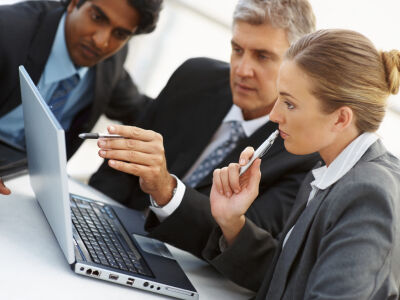 We are delighted to announce that the recruitment guides, specifically for Masters degree level students, are now up-dated!. Each guide contains tangible and valuable information on 100 companies in a consistent format for advanced-degree students.
Click on the links below to view an example of each guide.
Our researchers check websites and make telephone calls to verify and find information. For every company in each guide we aim to provide:
up-to-date company contact information
names of the key recruitment contacts
details of any recruitment programmes, internships, suitable for both undergraduate and Masters students
deadlines and methods of application
details of international recruitment opportunities.
companies that sponsor Visa applications.
yearly updates.
To find out about more or learn more about the full range of Workmaze recruitment guides, contact us at info@workmaze.com.
Associated Documents:
Size: 641kb Type: PDF

Size: 325kb Type: PDF

Example entries from the Guide to Masters Recruitment in the Top 100 Banking, Finance and Investment Companies

Size: 368kb Type: PDF

Example entries from the Guide to Masters Recruitment in the Top 100 International Business Companies