June up-date, Guide to MBA Recruitment in the Top 100 MBA Recruiting Companies !
Posted on Thursday, 1st June 2023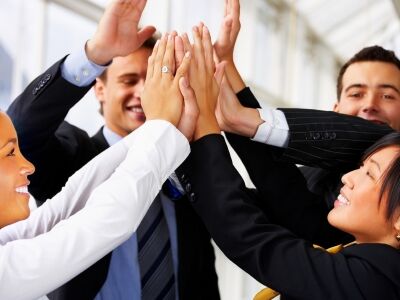 The MBA Recruitment Guide, Top 100 MBA Recruiting Companies, has been up-dated with over 1,500 mentions of, Leadership, MBA, Graduate Programs, Internships and also Companies that sponsor Visa applications. This is great news for all of you already subscribing to the guides.
But whether you're a current customer or want to see what your students are missing out on, pop over to our MBA Recruitment Guides page to see the latest suite of guides and learn more about why you should subscribe.
We pride ourselves on listening to customer feedback to evolve our products and services to meet the needs of today's MBA student. Find out what out customers think here.