MBA, Masters, Experienced Hires- Recruitment Guides for 2023-2024
Posted on Friday, 21st July 2023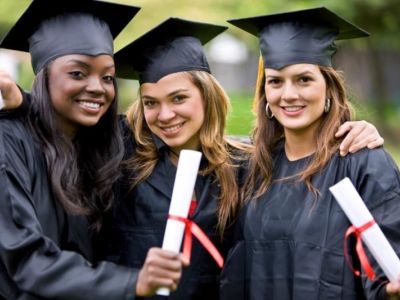 There are 15 MBA Recruitment Guides available and five for students studying for a Masters in Finance, International Business, Energy and Natural Resources, Engineering and Media Studies, with new versions published each year.
Also there are 5 Executive Recruitment & Head-hunter Company Guides.
Our guides cover Europe, Asia, Australia, Canada, India, the Gulf States, North & South America and the UK.
Each of the guides contains 100 separate entries with:
Detailed company profiles
Key HR recruitment contacts
Easy keyword search instructions
Also:
Internship launch dates, period of work, application deadlines, etc.
MBA, Masters and Graduate recruitment programmes, dates etc.
International opportunities, around the world.
Companies that sponsor Visa applications
In addition to all the invaluable data listed above, we also send your Career Services Department a comprehensive, confidential list of key HR contacts.
Guides can be purchased individually, ensuring you only pay for what your organization needs. In addition, we offer a competitive discount scale for multiple purchases.
Just to let you know that if you have other faculties interested in any of the guides, you can combine your orders to get the appropriate discount.
3 Guides- 10% discount
4 Guides- 15% discount
5 Guides or more- 20% discount
10 Guides or more- 30% discount
We can send separate invoices showing the combined discount.
Contact us if you would like further information about our subscription services.
Associated Documents:
Size: 410kb Type: PDF

Size: 325kb Type: PDF

Example entries from the Guide to Masters Recruitment in the Top 100 Banking, Finance and Investment Companies

Size: 347kb Type: PDF