MBA Spring refresh underway!
Posted on Monday, 8th May 2017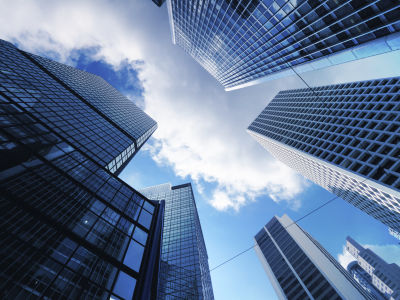 All 15 MBA guides are having their Spring refresh! This means that each guide is researched and updated to make the information current and ensure your students are using the most up-to-date and accurate information.
Whether you're a current customer or want to see what your students are missing out on, pop over to our MBA Recruitment Guides page to see the latest suite of guides and learn more about why you should subscribe.
We pride ourselves on listening to customer feedback to evolve our products and services to meet the needs of today's MBA student. Find out what out customers think here.