New Graduate Law Guide
Posted on Monday, 29th April 2013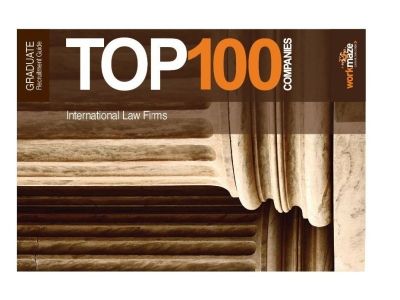 The Guide to Graduate Recruitment in the Top 100 International Law Firms contains all the information needed to help your law students maximise their career success. It contains the following information, and much more, for 100 of the top law firms in the world.
Graduate training contracts
Masters programmes
Application deadlines
Internships
Named contacts
Direct links to application pages.
The sample below contains the index and a sample entry from this guide. To find out more, or place an order, contact us at info@workmaze.com or call +44 (0) 8456 026066.