Well done to USC Marshall Business School!
Posted on Wednesday, 25th January 2023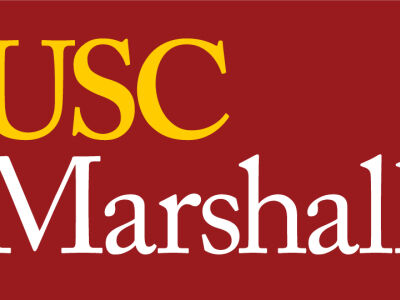 Thought I would share this with you so you can see the results they achieved with our Recruitment Guides.
Here are the usage numbers since the service began on the 7th October 2022- 18th January 2023.
Manual logins: 773
Link logins: 770
Total 1,543
Number of Guides downloaded:
MBA Recruitment Guide Asia- 12
MBA Recruitment Guide IT- 18
MBA Recruitment Guide Top MBA Full Guide- 87
MBA Recruitment Guide Top MBA Updated Pages- 26
Executive Recruitment Guide Canada, the USA and South America- 21
Masters Recruitment Banking, Finance and Investment Companies- 34
Masters Recruitment International Business- 31
Best numbers we have ever had with a new Business School, in the first 3 months!!
Top marks for their marketing effort!!
If you're a business school interested in partnering with us and equipping your students with up-to-date quality careers information, take a look at all we offer on our business schools page.
Or to talk through your requirements, drop us an email or call us on +44 (0) 7931 813019.
Associated Documents:
Size: 651kb Type: PDF

Now highlighting Companies that sponsor Visa applications