Your free company entry!
Posted on Monday, 8th October 2012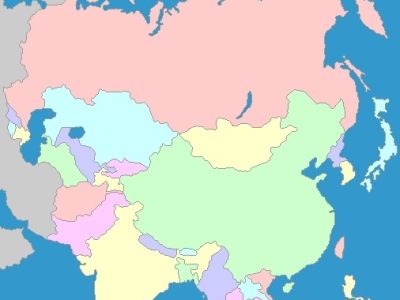 We are in the process of updating all the Workmaze recruitment guides, with lots of exciting entries being made. We've also had notice of a number of early recruitment deadline dates. Here's a free complementary entry from the Guide to MBA Recruitment in the Top 100 Companies in Asia. Each guide has 100 of these entries, with all the latest contacts, news and deadline dates updated at least twice a year in May and October, providing unbeatable information for MBA student and graduates. If you would like to learn more, or subscribe to any of the guides, please contact mike.elliott@workmaze.com.